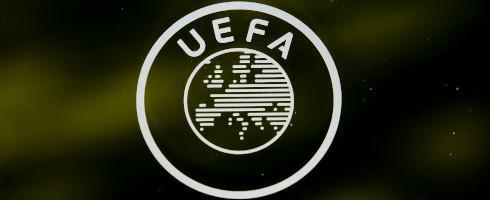 After successfully concluding the 2019/20 Women's Champions League in Spain, UEFA is more determined than ever to fulfill its long-term strategy for women's football in Europe.
Speaking after Olympique Lyonnais' victory in the 2019/20 UEFA Women's Champions League final, president Aleksander Čeferin has underlined the determination of European football's governing body to put women's football back on the front foot.
Despite the huge and rapid strides made by the women's game in recent seasons, the COVID-19 crisis has exposed the fragility of a sport still in the early stages of building a sustainable future at grassroots and elite levels.
"The consequences of COVID-19 will be felt by football for some time, but it is at times like these that UEFA's support is more important than ever for safeguarding the long-term future of women's football in Europe," said Čeferin.
read also:UEFA reel out new COVID-19 rules for Nations League
"We remain fully committed to our long-term vision for the women's game set out in Time for Action," added Čeferin, referring to the five-year strategy for women's football launched by UEFA at the Women's Champions League final in Budapest last year.
"We have already secured all the funding needed to implement the strategy over the next four years. This means that we will still be investing more in the female game than ever before," said Čeferin, emphasising that women's football is a critical pillar of UEFA's overall strategy, Together for the Future of Football.
The post UEFA fully committed to helping women's football bounce back, says Čeferin appeared first on Sporting Life.