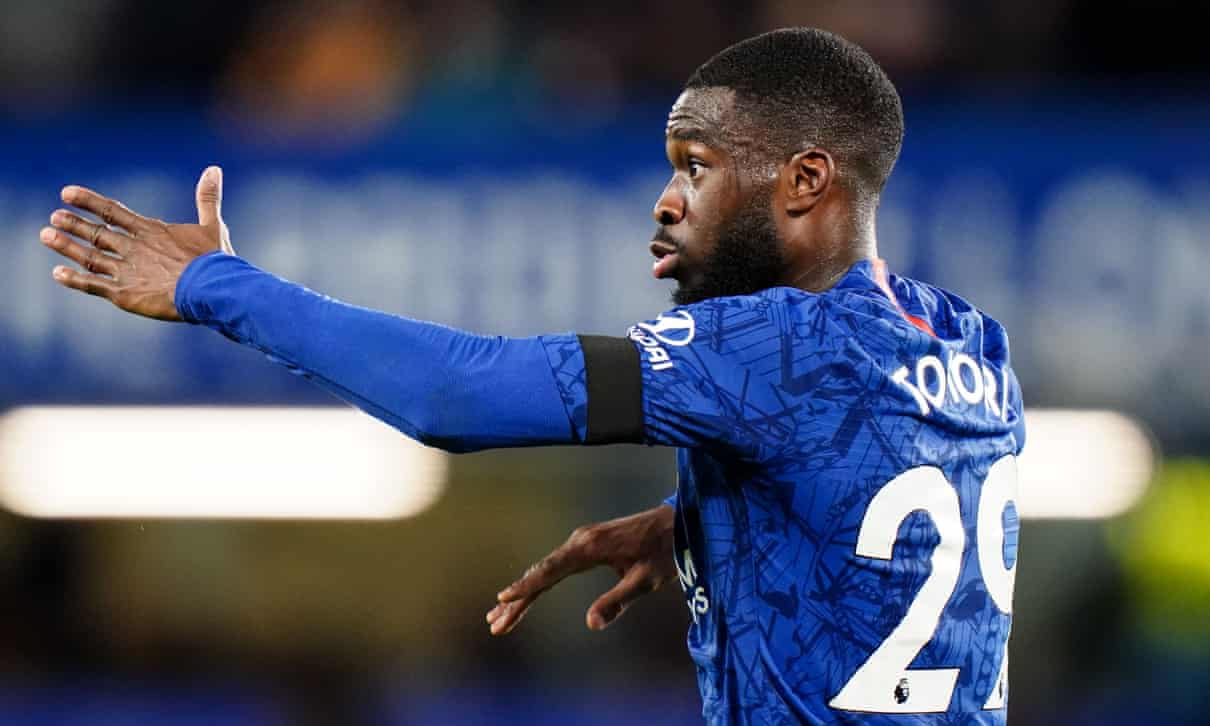 Chelsea boss, Frank Lampard, has made it clear to Fikayo Tomori his belief in him.
Lampard has insisted he retains full faith in Tomori after the Chelsea defender's first appearance since February in the 2-0 loss to Liverpool.
Lampard selected Tomori ahead of Toni Rudiger for Chelsea's bench on Sunday and insisted that indicates his enduring trust in the 22-year-old.
read also:Rennes want Chelsea to include Tomori in Mendy's offer
"I think Tomori did really well, he hasn't played for a while and it shows his fitness with the rest of the squad, and I was delighted with him," said Lampard.
"I hope he feels the trust in him. He showed that last year, starting last season's pre-season as fifth centre-back in most people's eyes and then playing 20-plus games for Chelsea, so I have got full confidence in him."
The post Lampard explains going with Tomori ahead of Rudiger appeared first on Sporting Life.