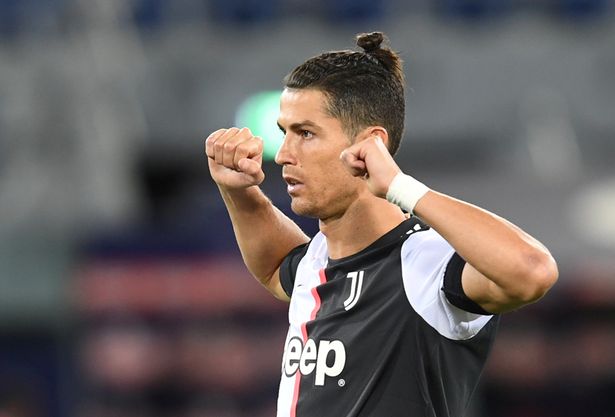 Juventus have presented a viable plan to get season ticket holders back into the stadium from the opening round of the Serie A season.
All competitive games have been played behind closed doors in Italy since the lockdown in early March, due to the COVID-19 pandemic.
The news of a plan to re-open the Allianz Juventus Stadium was confirmed by the regional assembly of Piedmont and their governor Alberto Cirio.
"We can return to normality, with the utmost respect for the rules and prevention of further contagion," Cirio told news agency Ansa.
"The objective of the club is to be ready for the first game."
read also:Juventus getting serious about Barcelona forward Suarez
They aren't the only ones, but appear to be the first to have provided the report and plan to the Technical Scientific Committee for evaluation.
Napoli have been allowing 1,000 fans into their pre-season training sessions and friendlies, while Sampdoria are set to play a friendly with Alessandria in front of 1,000 supporters too.
Juve's first home game of the season would be against Sampdoria on the weekend of September 19-20.
The post Juventus plan to reopen stadium appeared first on Sporting Life.