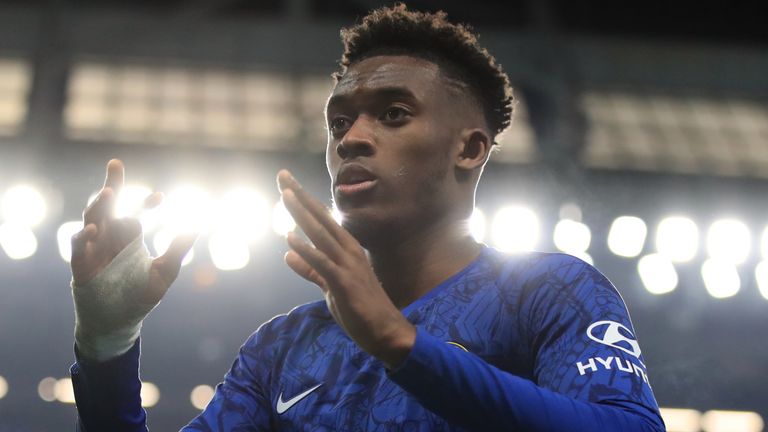 Callum Hudson-Odoi, wanted to focus on the positives after his team fought back to draw against West Bromwich Albion.
If one had asked Chelsea fans before the game whether a point was a good result, most would have said no.
But the team was 0-3 down at the half time and rallied away from home to draw 3-3. Hudson-Odoi played his part in the second-half fightback.
read also:Hudson-Odoi gave me everything I wanted, says Lampard
"Getting the goal through Mason early in the second half helped us, and I think we all thought that it [a comeback] was on from that point," explained the player to the club's website.
"It put a lot of pressure onto West Brom from the start, and we were confident at that point. We were onto them straight away and we knew we just had to keep pushing, keep attacking and that the goals would eventually come for us.
"For me personally, I just wanted to come on and have an input to the game. We were direct as a team, I was allowed to run at my defender and put crosses in and I was glad we were able to get our goals."
The post Hudson-Odoi to focus on Chelsea's positives appeared first on Sporting Life.