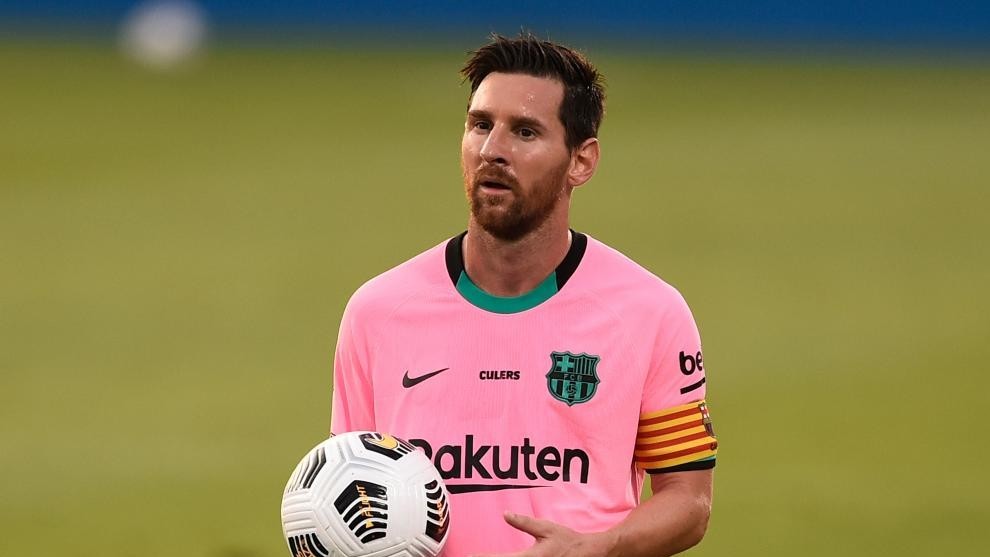 Argentine great, Claudio Caniggia, believes Leo Messi needs leaders around him at Barcelona to be successful.
Caniggia can't see Messi leading Barca to success on his own.
"Maybe Messi lacks leadership when his team is not the better side, he falls," said Caniggia. "Messi takes responsibility and it's clear he has character, I don't know what might have happened there but what I always say is that for him it's hard, he suffers when he sees his team is not better than the other side. When he goes on the pitch and sees his team is not superior, that it won't be so easy to win, he doesn't feel good. He struggles in adversity.
read also:Messi, Suarez bid goodbye to Vidal ahead of Serie A switch
Caniggia also spoke about Messi's attempted Barca exit.
"Messi was badly advised, they told him he could go for free. It seems his lawyers let the tortoise escape. It was obvious that he was not going to leave Barca."
The post Caniggia: Messi needs leaders at Barcelona appeared first on Sporting Life.