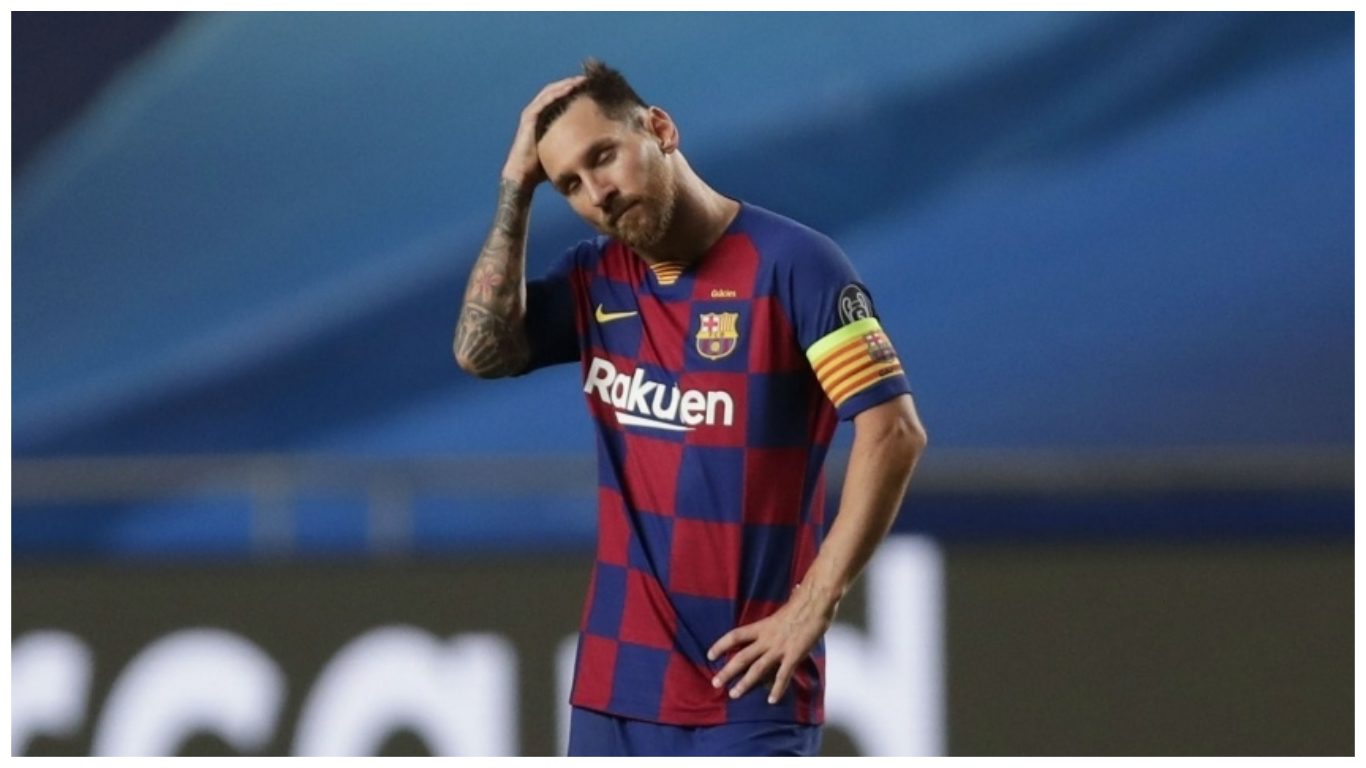 Barcelona chiefs have proposed a strange condition to let Lionel Messi leave the Blaugrana side for free this summer suggest reports coming out of Spain.
At the last count, negotiations between the Argentine superstar and Barcelona has not been far from easy, and the latest move by the La Liga giants is a major example of how things will not be solved quickly.
According to a report by ESPN, the team's hierarchy has opened up negotiations with Messi's entourage by filing what can be considered an unusual request, especially since neither side would benefit from such an agreement.
The report by Blaugrana expert Moises Llorens claims that Barcelona has proposed Messi's inner circle to let the player leave for free…but he must vow not to play a single minute for any other club until the summer of 2021. Yes, Barcelona would be willing to let Messi leave if he agrees to be "frozen out" until next summer.
Sources consulted by ESPN's journalist further confirmed that Josep María Bartomeu and his legal team have seen this as the only legal way to let Messi leave on a free transfer.
Otherwise, the team interested in paying for the Argentine's services will have to come up with the €700M (over $835m) stipulated in his buyout clause.
Read Also: Dutch manager begins life at Barcelona without Messi
Negotiations will surely continue on Wednesday, when Barcelona's president is expected to meet with Jorge Messi, the player's father and agent.
Llorens submitted that Bartomeu will offer Messi a two-year contract extension, while Messi's father is only interested in negotiating his son's exit from the club in a satisfying manner for both parties.
The post Barcelona table strange condition to let Messi leave for free appeared first on Sporting Life.