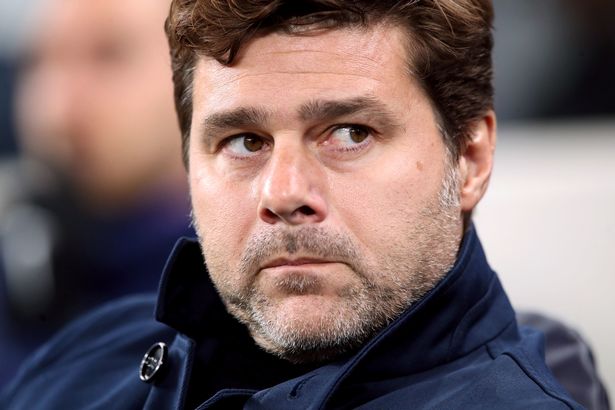 Former Tottenham Hotspur boss Mauricio Pochettino is open to a job at any club in a top Europea league. Pochettino has not coached since losing his job earlier this season.
Argentine has received a few offers, but none that matched his standard.
Now he is suggesting any prestigious club at a top-five European League – Italy, Spain, England, Germany and France – would suit him.
Asked by El Pais if he wanted a club that could win trophies, Pochettino said: "It is to find a club, president or people who go hand-in-hand with the ideas we have and that we believe can bring you closer to success. When that offer arrives, we will all say yes.
read also:I always thought I'd replace Mourinho at Real Madrid – Pochettino
"The Premier League has taken advantage in the commercial, the marketing [sense]. But La Liga, Serie A, Ligue 1 and the Bundesliga are also very powerful, and similar.
"We adapted well to the Premier League, but we are open to new challenges and opening another horizon would be enriching."
The post Pochettino may join any of Europe's top-five leagues appeared first on Sporting Life.