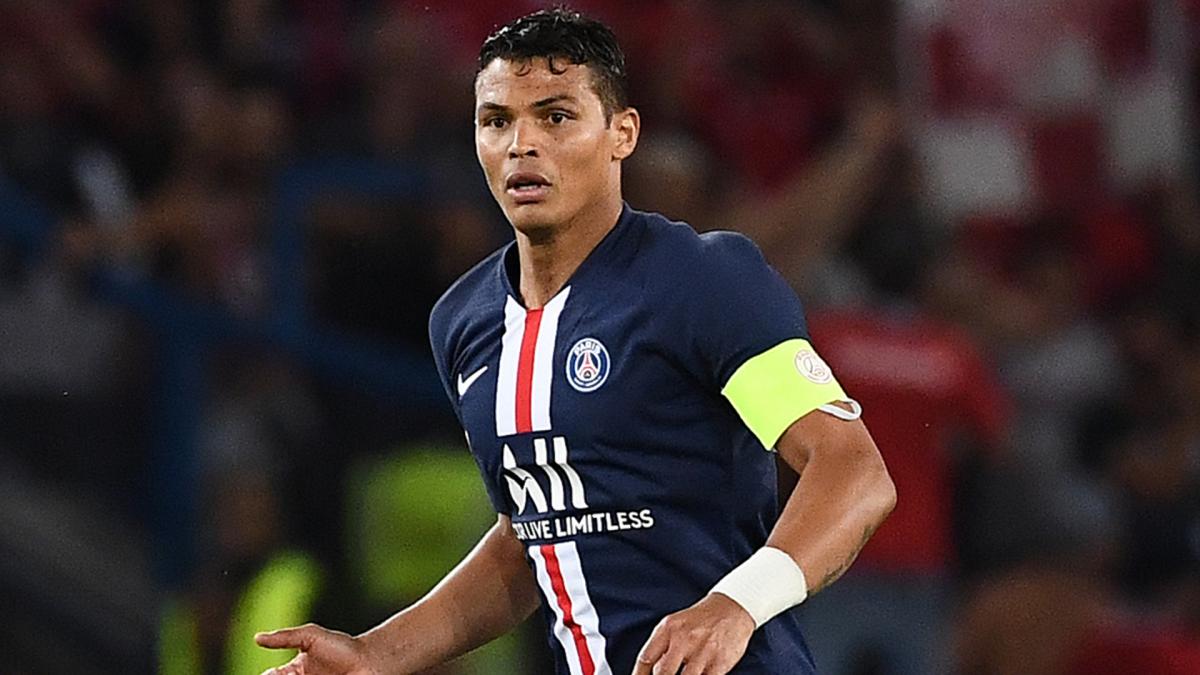 Chelsea manager, Frank Lampard, is to integrate new signing Thiago Silva with his squad.
The veteran Brazilian centre-back is joining on a free transfer following the expiry of his Paris Saint-Germain contract.
But Lampard will not make Silva captain of the club, as he is going to be a very new player within the squad, according to The Telegraph.
read also:​Thiago Silva bids farewell to PSG ahead of Chelsea move
Silva has signed a one year deal with the possibility of a one year extension.
The 35-year-old also does not know that much English, and Lampard wants him to focus on acclimatising to England and the Premier League.
The post Lampard to integrate new signing Thiago with his squad appeared first on Sporting Life.