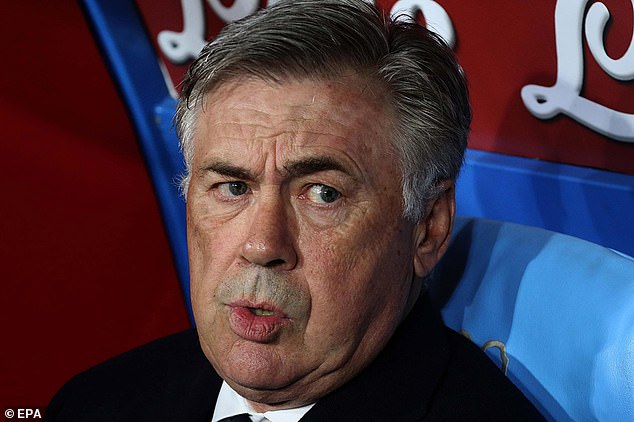 England legend, Ashley Cole, has named Carlo Ancelotti as his favourite Chelsea manager.
The left back moved from Arsenal to the Blues, winning the Premier League at both clubs.
He also won the UEFA Champions League with Chelsea.
During his time at the club, he worked under the likes of Jose Mourinho, Avram Grant, Carlo Ancelotti, Luiz Felipe Scolari and Roberto Di Matteo.
"My favourite manager that I've played under, I would say is Carlo Ancelotti. I played under some great ones, they were all different and I loved them for different reasons, but I just felt that with Carlo Ancelotti, I had a really, really good bond with him," Cole told 90Min.
"Of course I admired him, he was a legend as a player and then of course what he achieved as a manager. Then he came to Chelsea and he was just that man-manager that everyone seemed to love, whether you were playing or not.
read also:Everton boss Ancelotti targets Lazio striker
"He was capable of putting that arm around you when needed – not just about football stuff, if you're struggling off the field, he was very understanding which as players you want. You see that human side in people, it's not all about football, so for me he was my favourite, and tactically at times he was a genius.
"He had that understanding whether to go into in-depth tactics or to trust the players to go out and deliver what he says in the team meeting."
The post Ashley Cole reveals favourite Chelsea manager appeared first on Sporting Life.