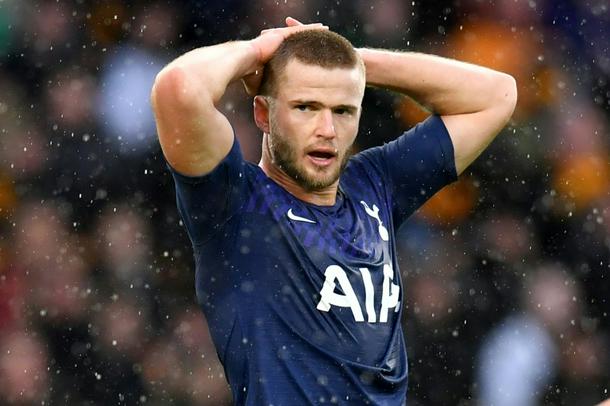 Tottenham Hotspur are frustrated at contract talks with Eric Dier.
The club were hoping to agree a renewal with the 26-year-old.
However, the Daily Mail is reporting that Dier wants to double his £60,000-a-week wages.
His contract is up in less than a year and Jose Mourinho would like him to stay.
But chairman Daniel Levy is not happy at how much Dier wants to earn on his next deal.
read also:Fan confrontation: Dier facing ban after being hit with FA charge
It is an unrealistic demand according to the club, especially in the post-COVID-19 economy.
If Dier does not commit to a deal during the transfer window, he is likely to be sold.
The post Tottenham stunned by Dier contract demands appeared first on Sporting Life.