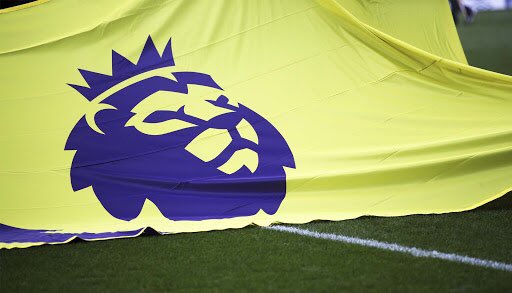 Premier League matches 'will not be televised live on free-to-air channels' next season despite fans being locked out of stadiums for the first few weeks.
And the unprecedented screening of every top-flight fixture in the UK as seen post-restart will also not continue in 2020-21.
Since English football returned following the Covid-19 lockdown, all 92 Premier League matches have been broadcast live on either Sky Sports, BT Sport, Amazon Prime or the BBC.
33 of those 92 matches were shown free-to-air on either the BBC, Amazon or Sky's Pick channel with games played behind closed doors without supporters.
But, according to The Times, Premier League coverage will revert to normal at the beginning of next season with subscriptions needed to view the games.
That's despite the likelihood that fans won't be allowed inside stadiums for at least the first three weeks of a season due to start on September 12 – and only then in restricted numbers.
read also:Eagles star sets new Premier League record
Broadcast partners Sky, BT Sport and Amazon came under pressure from the government to ensure all matches were accessible following the league's resumption in June.
But with that pressure now gone, the broadcasters are keen to revert to the previous situation where only half of Premier League games are shown live.
The post No Premier League games on free-to-air channels' next season appeared first on Sporting Life.