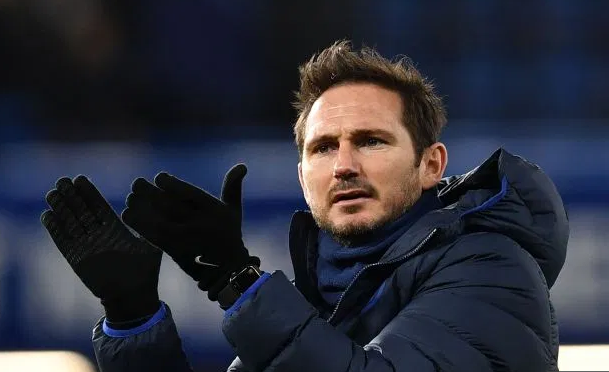 Chelsea boss, Frank Lampard, has admitted Ole Gunnar Solskjaer's tactics played into his hands after their FA Cup semifinal victory over Manchester United.
The United manager sprung a surprise with his team selection and then changed his system during the game.
Lampard revealed: "I can't ask for anything more than that – may be a few more goals which is surprising when you play against a team of their quality.
"We played with a system that we haven't played within a while and I was surprised that they matched us up before (in the Carabao Cup and league meetings in October and February respectively).
read also:FA Cup: Cutting errors key to beating Man Utd – Lampard
"But in the early parts of the game I thought we were on top but when they changed the system I think we played even better. We did everything that I asked of them.
"I'm very proud of the performance."
The post Lampard: Solskjaer's tactical change played into our hands appeared first on Sporting Life.