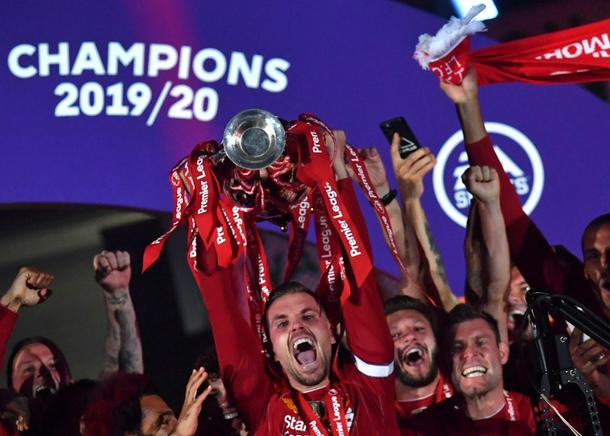 Liverpool boss, Jurgen Klopp, is warning his players about being safe on holiday.
The Reds will have some much-warranted rest after a long season that included a first Premier League triumph in 30 years.
While Klopp wants his players to enjoy themselves, he wants them to remain safe as COVID-19 is spiking around the world.
"It is a conversation without a solution to be honest," Klopp told reporters.
"The boys can go on holiday, obviously, and we know from everybody where they will go, and it's all OK – these countries are all completely fine.
"But the situation can change, constantly, so now this is the responsibility of the boys. They must make sure they know when they have to leave the specific country. They have to follow the news and they have to react.
"It is not our job to say: 'Maybe Spain closes the border again,' or whatever. The boys are responsible for that, and they know that as well.
"We will do as much as we can to help but they need to be aware of the situation. None of us can go on holiday and do the things that maybe you could do in the past.
read also:Guardiola celebrates champion Liverpool
"We all have to still be disciplined, but I will say the boys were exceptional. Not only our players, but all the players in the Premier League. Not one single new case after the season restarted – that shows they are good boys, all of them, and I hope it stays like this and we will come back and train again."
The post ​Klopp warns Liverpool players about holiday safety appeared first on Sporting Life.