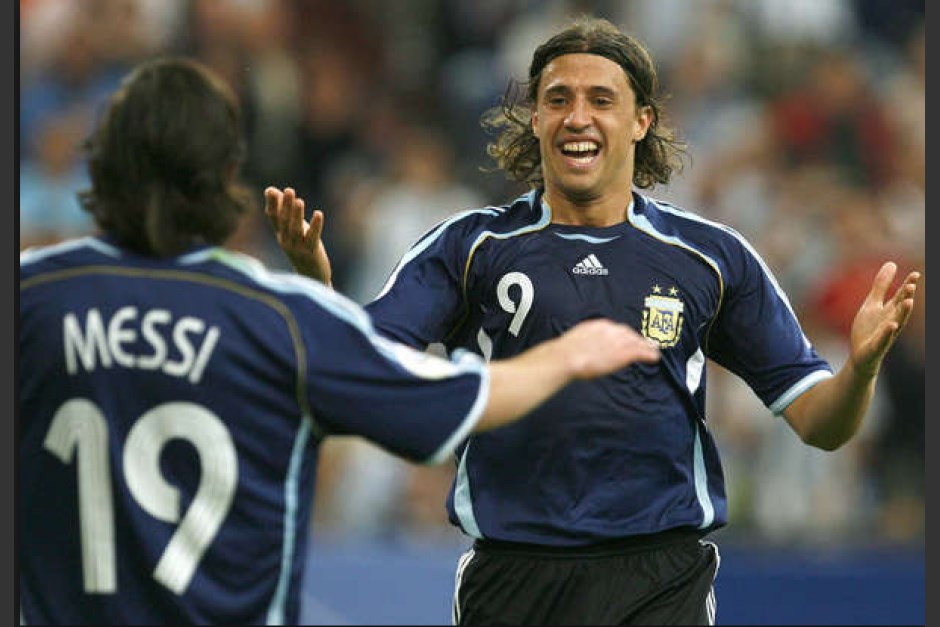 Former Chelsea and AC Milan striker, Hernan Crespo, wants to become a manager in England one day.
The Argentine played for some of the best clubs in the world during an illustrious career.
And now he wants to follow in the footsteps of Marcelo Bielsa and coach in the Championship or Premier League.
"I was very happy playing in England, going to training, very happy with the fans," Crespo told the Daily Mail.
"That is why today as a manager I would like to be able to re-live that. I admire the Premier League and even the Championship, too.
read also:Crespo confident Lampard right man for Chelsea job
"Being a coach is beautiful. Being beside Jose [Mourinho] at Chelsea and Inter, I learned that the manager is 360 degrees.
"How to deal with journalists, doctors, players, backroom staff, the atmosphere, fans, with everything. These three [Mourinho, Bielsa and Carlo Ancelotti] opened up my mind to certain things."
The post Crespo wants to follow Leeds manager's footsteps to coach in England appeared first on Sporting Life.