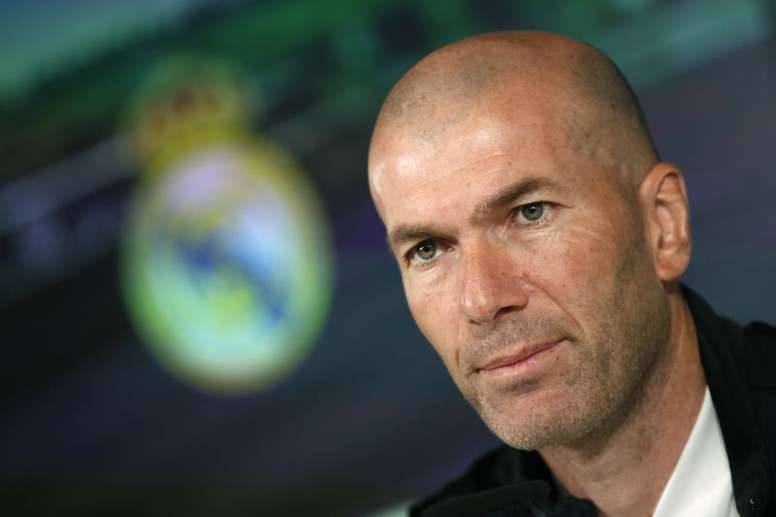 Zinedine Zidane confirmed in the post match press-conference that he took Dani Carvajal off at half-time because he had an ankle problem. He also confirmed that he replaced Hazard as he had picked up a knock.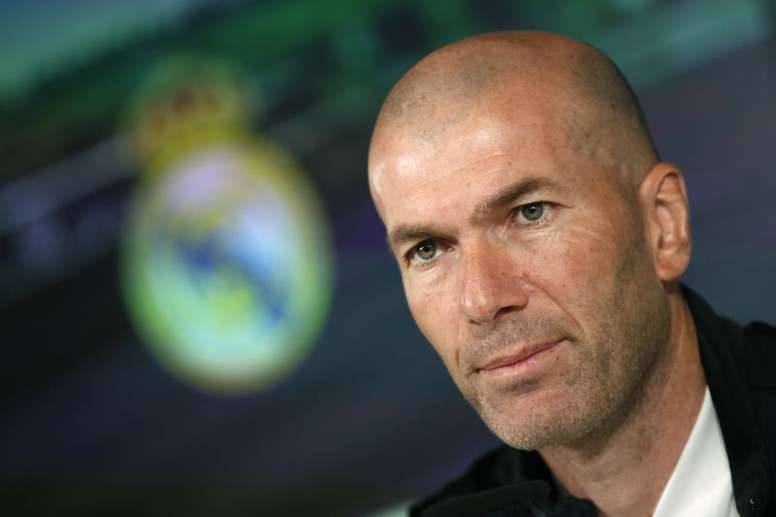 Zidane explained that he had to make several substitutions due to injury. One of them was Carvajal, who suffered damage to his ankle, and Hazard was taken off after taking a blow.
"Carvajal twisted his ankle and Sergio Ramos was not 100%," the Real Madrid coach said. He also admitted that his squad relaxed in a second half which saw Eibar score.
On Hazard he said that "his change had not been agreed." "It was known that he was not quite fit enough to play the whole game, but he played an hour. He took a blow and it was scary, but it's football. At half-time he said that he was fine and that he was happy about not being afraid despite the blow," he added.
Zidane spoke about the packed schedule: "The fixture schedule is the one it is. We have a good squad and it's normal what has happened to Carvajal and Marcelo. The good thing is that we can make five changes. Now we can rest well and think about the next game.
Another of the names mentioned was Bale, who came on in the second half. "All the players are important. The same thing always happens, I'm going to count on all of them. We have ten games left and then the Champions League, I'm going to need all of them," he added.
Read Also: Moses Simon reveals Real Madrid childhood dream
"It's something different, you have to adapt. We started very well, but in the second half it was difficult for us. There was a bit of all sorts and we made mistakes. I preferred the first half which was very good,"
One of the players who did not play a single minute was Asensio, but the Frenchman was not concerned. "We are delighted to have him available again and I'm going to use him. He has not been able to play, but there are more games," Zidane explained.
The post Zidane confirms injury to Carvajal and Hazard knock appeared first on Sporting Life.