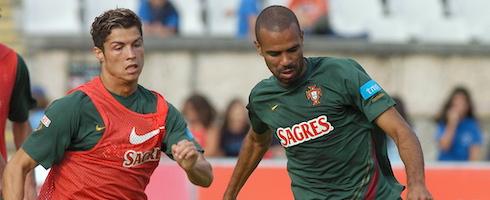 Former Porto star, Costinha has revealed the ambitions of Juventus star Cristiano Ronaldo as a young player.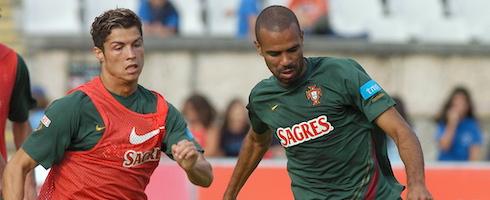 Costinha was long a Portugal teammate with Ronaldo.
"You could see immediately that he wanted to become the best," he told Goal.com.
"He trained to be the best. He was really amazing. He was a player who respected the older players and he asked a lot of questions to become better.
"Bit by bit, he took his spot in the team, and Portugal has benefitted a lot from his personality and leadership.
"He works hard. He doesn't sit and wait for things to arrive to him. He searches out how to be a better player.
"If he sees people saying someone in the opposition's team is better than him, then he must show him and the world who really is the best.
read also:'Ronaldo haters are jealous!'
"He benefitted a lot from Sir Alex Ferguson at Manchester United, and that team made him more aggressive.
"It taught him when to dribble and when to pass the ball. Still, his belief was so strong that he would rise up the ranks.
The post Ronaldo always wanted to be the best – Costinha appeared first on Sporting Life.