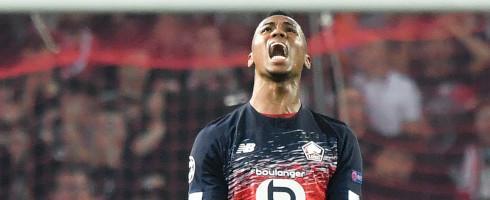 Lille defender Gabriel has confirmed that he could be interested in a move to Napoli but is not ruling out Everton at this stage.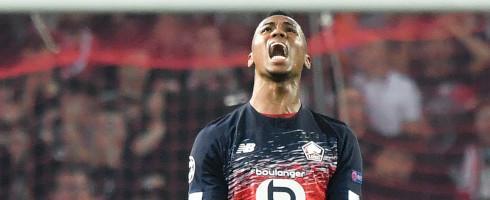 Napoli are considered the favourites to sign Gabriel, whose agent is on record as saying the Brazilian 'likes' the Partenopei and their coach Gennaro Gattuso.
When asked about a potential switch to the Coppa Italia winners, the 22-year-old told L'Equipe: "I don't know if Napoli like me, we haven't talked.
"So many things have cropped up on the internet, but I don't know what the truth is.
"The reality is that no-one knows where I'll go, but what is certain is that I want to play and go as far as possible."
However, the stopper also called the Premier League an 'excellent' league, keeping Everton in with a chance.
"These are two excellent leagues. I want to play for a team that can get me to the national team.
"This is my big dream. I've improved a lot at Lille, especially in passing between the lines.
read also:​Everton expecting deal for Lille defender Gabriel
"The great defenders of today must also be good at creating space and finding depth. If I knew what would happen to me then I'd say it, but I don't. I'm still thinking about it.
"However, it's gratifying to know that there are several teams on my trail."
The post Osimhen's teammate Gabriel reacts to Napoli interest appeared first on Sporting Life.