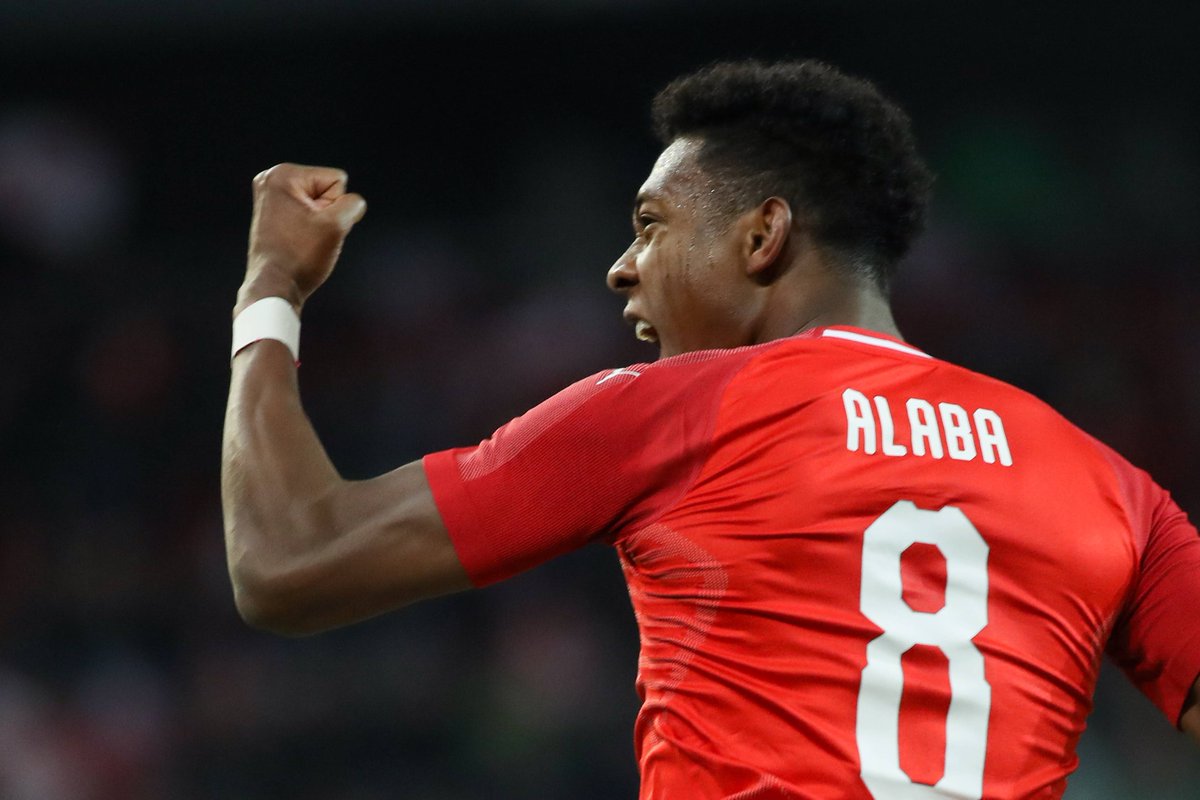 Liverpool are eyeing Bayern Munich contract rebel David Alaba.
The Telegraph says the 27-year-old's contract has run down to the point where he just has the one year remaining before it expires.
There is a risk that if they cannot secure him to a fresh contract, they will have to make the decision between letting him go for free next summer or selling him when the window opens.
And even a powerhouse like Bayern will be limited in terms of what they can offer him this summer, given the financial constraints caused by the coronavirus
And they might choose to cash in during the upcoming window.
read also:Chelsea, PSG queue as Bayern Munich plan Alaba sale
PSG are thought to be particularly keen on him, but they also expect that there will be competition from Premier League teams. Manchester City could also move for him. They have had issues in defence, both centrally – where Alaba is comfortable – and at left-back, where Benjamin Mendy has struggled with injuries.
Liverpool – managed by Jurgen Klopp – were also thought to be a side who could move if he was made available.
The post Liverpool, Man City eyeing Bayern Munich contract rebel David Alaba appeared first on Sporting Life.