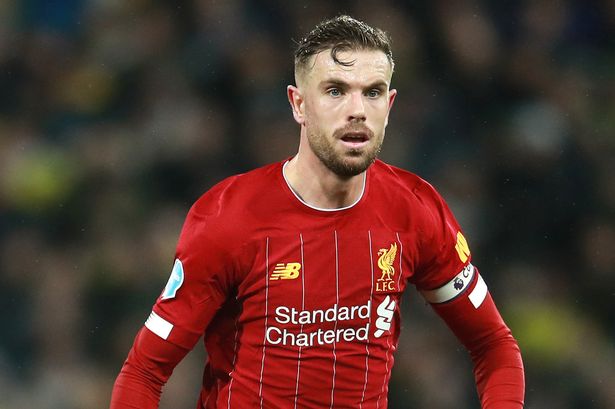 Liverpool captain, Jordan Henderson, has praised Jurgen Klopp after the club ended their 30-year Premier League drought.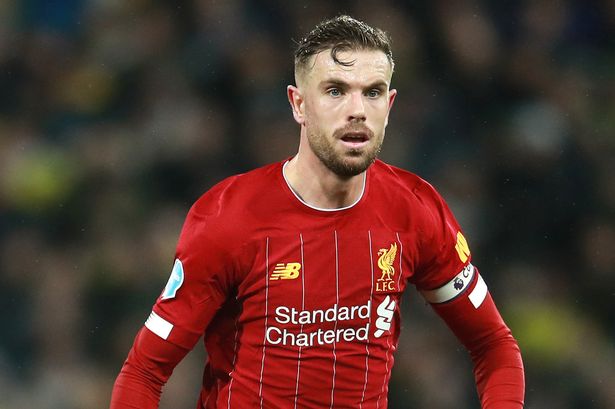 The Reds clinched the title with seven games in hand after Chelsea defeated Manchester City.
And Henderson was full of praise for Klopp's leadership when speaking to Match of the Day.
"What you see is what you get, with his press conferences and on the sidelines," Henderson said.
"Obviously he as got more of a personal side with the players, but he has got a balance of having a relationship with the players and being a friend but also being a bit ruthless when he needs to be.
read also:Big spending Chelsea threaten Man Utd Henderson plans
"He is a great leader and a great human being and we all believe in him. We have got an amazing group and that is down to the manager and how he has gelled them all together. It's not a coincidence and it's credit to him and all the staff."
The post Liverpool captain Henderson lauds Klopp leadership appeared first on Sporting Life.