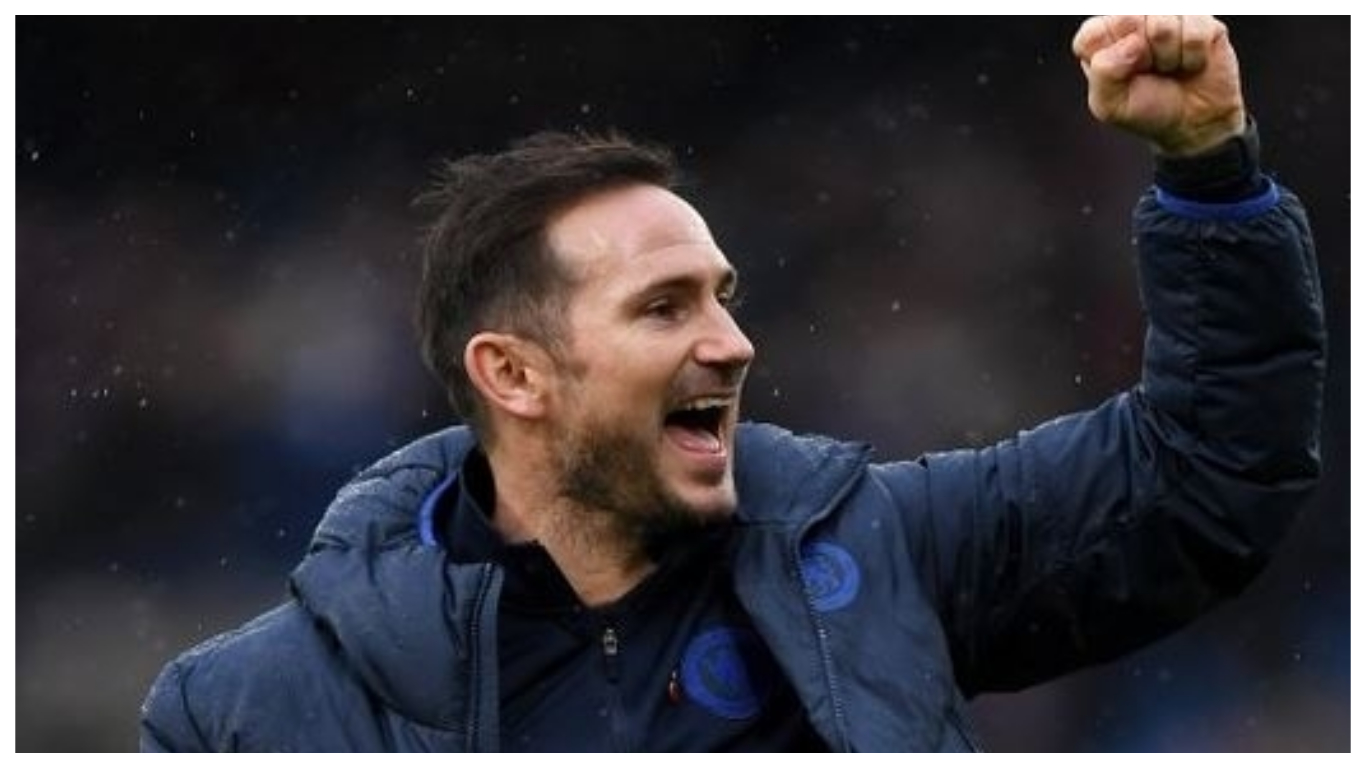 Chelsea boss, Frank Lampard, has lauded Manchester City and Liverpool after the Premier League title race ended on Thursday.
The Blues win over City sealed Liverpool's first title win in 30 years, and Lampard had nothing but praise for Jurgen Klopp and Pep Guardiola.
"It was tough," Lampard told BT Sport.
"When you come up against a team of Manchester City's quality – in individuals, in the way they're coached – for me, they're the best, in terms of the way they play football, so great to watch.
read also:Chelsea manager Lampard dismisses Kante critics
"Pep and Jurgen Klopp are different class, hence why Liverpool are winning the league tonight!
"We had to work every bit that we ccould to try and get a result. We had to work defensively so, so hard and we did it, and we created the better chances on the night."
The post Lampard lauds 'different class' Man City, Liverpool appeared first on Sporting Life.