Manchester City manager, Pep Guardiola, is concerned about Sergio Aguero's knee injury.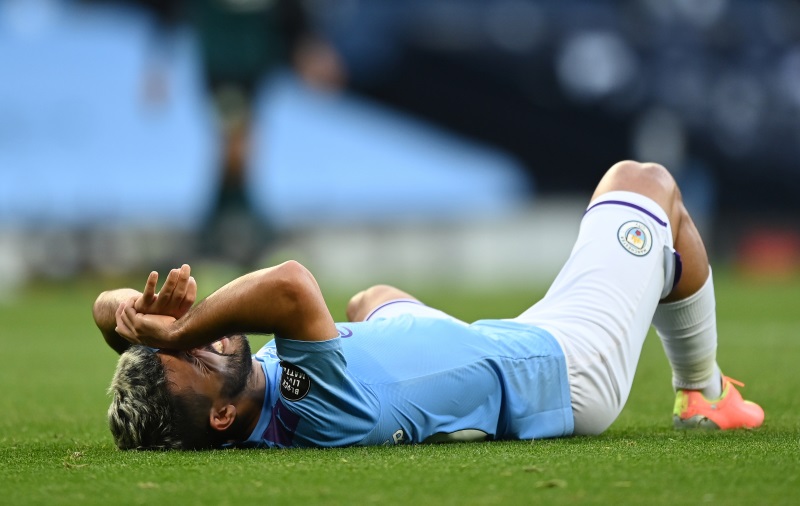 The Argentine striker limped off after being fouled in the box at the end of the first half of Monday's 5-0 win over Burnley.
read also:Guardiola fears Man City's Aguero is out for the season
"It doesn't look good. unfortunately," said Guardiola. "We are going to see tomorrow. he was struggling in the last month with a problem in the knee and now he felt something so we will see tomorrow exactly what he has but it doesn't look good for this season.
"Tomorrow we will see and know exactly what he has. The doctor says it will take time. A few games [out] for sure but maybe tomorrow the tests he will get good news – we will see."
The post Guardiola admits concern over Aguero injury appeared first on Sporting Life.