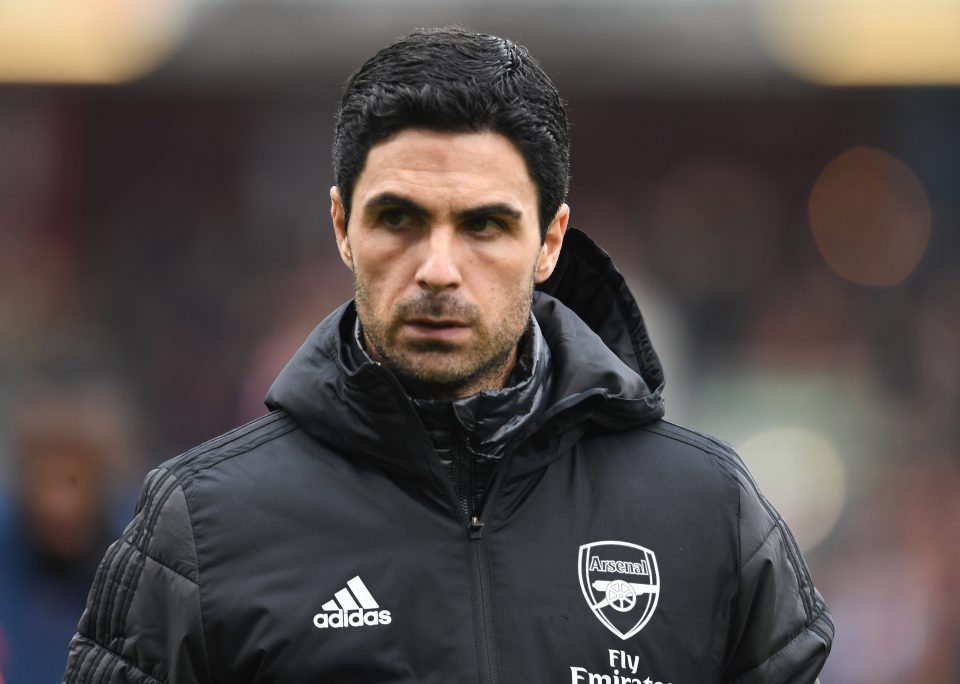 Arsenal boss, Mikel Arteta, was angry with his players' lack of focus for defeat to Brighton.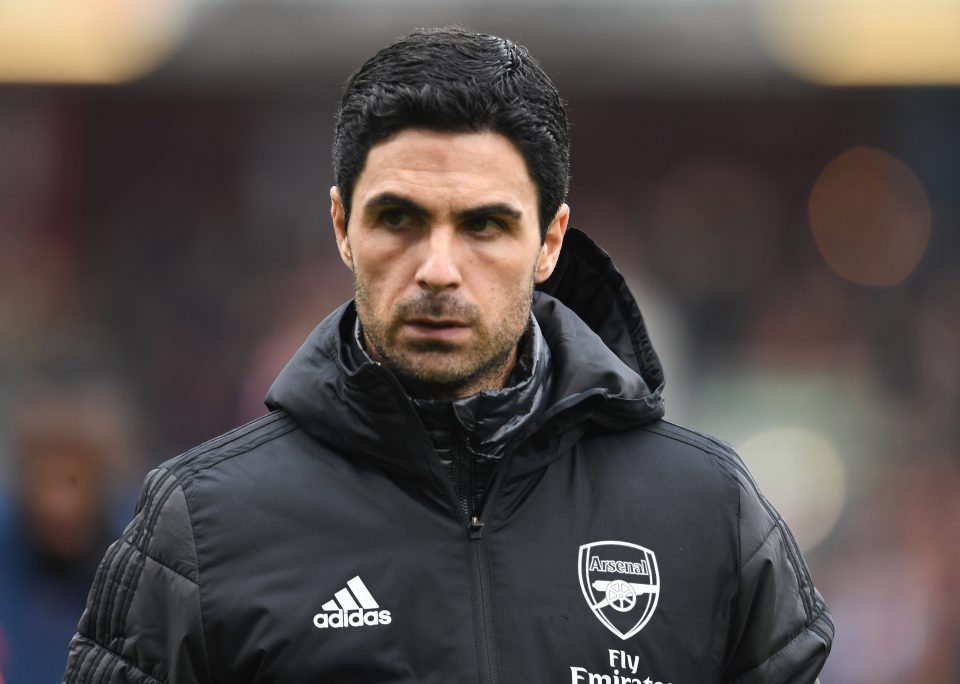 The Gunners lost 2-1 on Saturday – and could also be without goalkeeper Bernd Leno for the remainder of the season after he injured his ankle in a collision with Brighton matchwinner Neal Maupay.
Arteta snapped: "[It's] not about the characters, it's about how you compete in a Premier League match and it's for 100 minutes in this case. It's for every ball, it's for every action and the moment you lose attention, the opponent is going to push you.
"It's not the first time it has happened and if you want to win football games consistently at this level, it's a must and it's a non-negotiable.
read also:Arteta tells Pepe he expects more ahead of Brighton vs Arsenal
"I think they competed for large parts of the game, but in crucial moments when you don't, you pay the price and that's it. It's all my fault obviously because I'm the one that has to make sure they do."
The post Fuming Arteta angry with his players' lack of focus appeared first on Sporting Life.