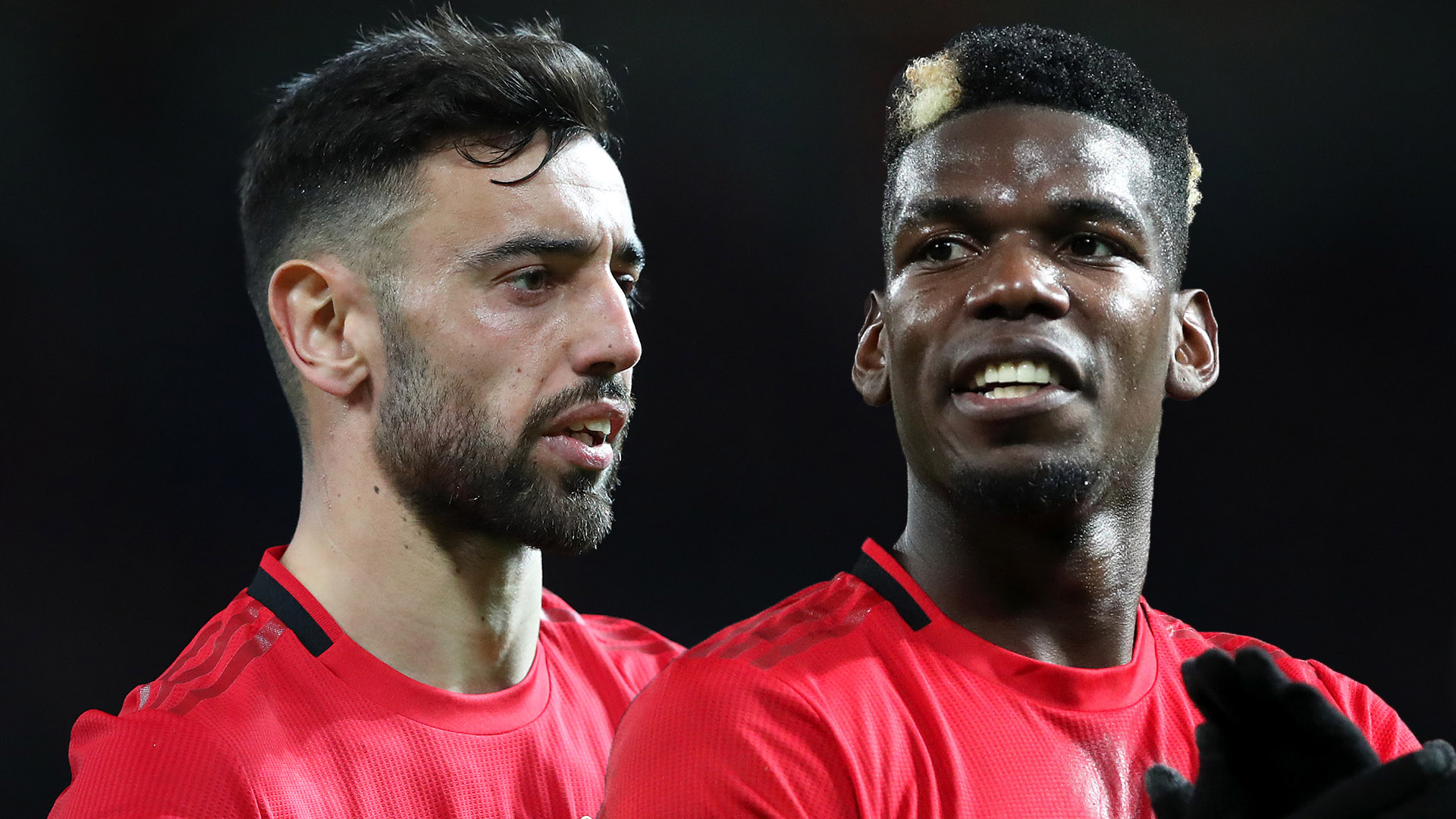 Manchester United midfielder, Bruno Fernandes, praised Paul Pogba after his impact for their 1-1 draw at Tottenham.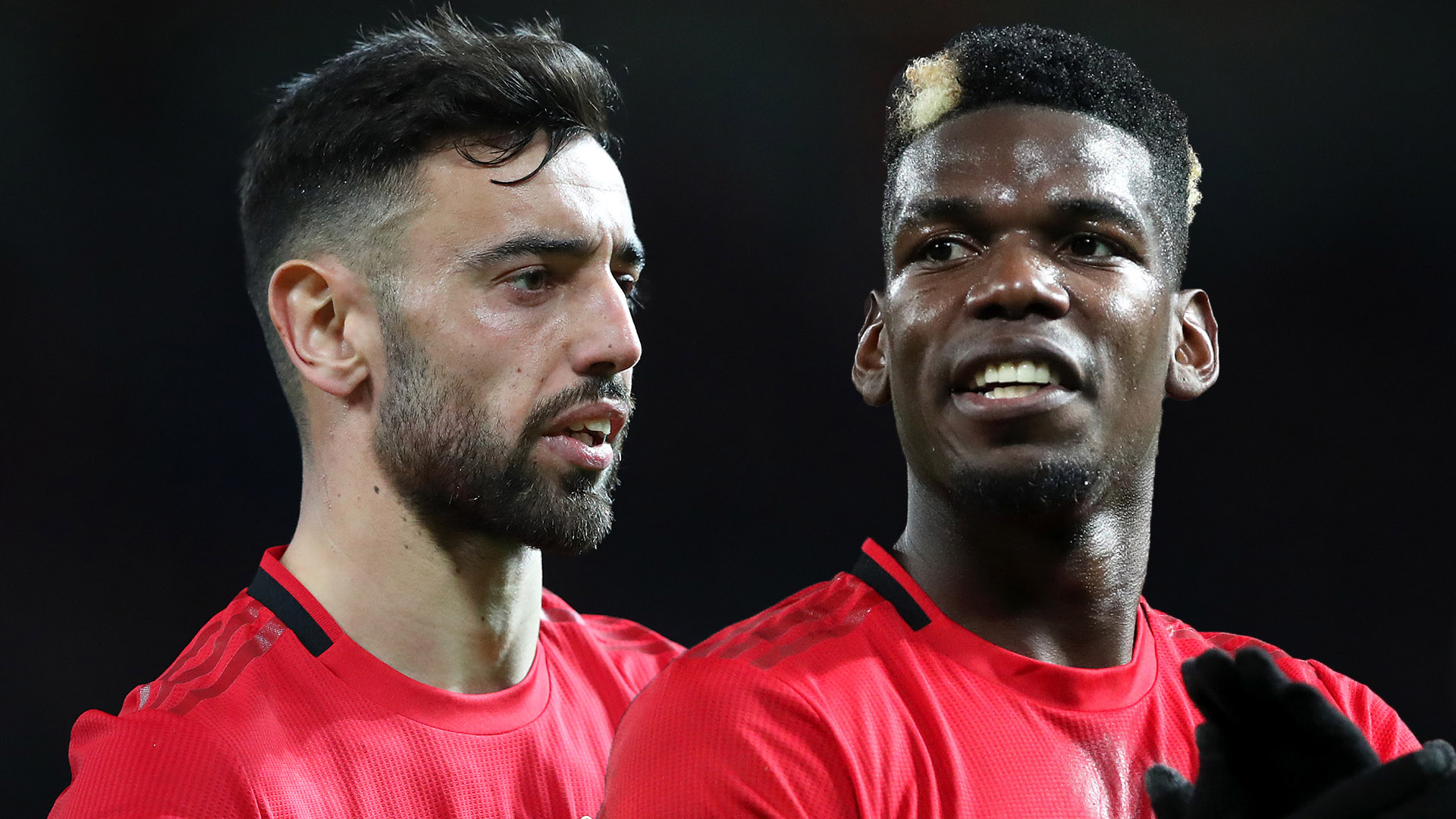 United keeper David de Gea was badly at fault when he failed to stop Steven Bergwijn's powerful 27th-minute drive, so there was relief all-round for the visitors when Pogba surged into the area before he was hauled down clumsily by Eric Dier.
"Yeah, yeah, we're training hard in the past weeks," Fernandes said.
"When we were training in groups I was in the group with Paul, so to find the connection is easier. But I found a good connection with everyone and the most important thing is the team.
read also:Fernandes welcomes Pogba impact
"I think Paul thinks the same [as me] and we are happy. Paul won the penalty, I kicked it, so most importantly it is the team. It doesn't matter who scores, or the assist, or nothing. I think the more important is winning and is about the team.
"As a team, we need to look for the Champions League. We need to try to be close to try to catch the guys who are upfront. Unfortunately, we are one point closer, but they need to play. We'll see."
The post Fernandes welcomes Pogba impact appeared first on Sporting Life.