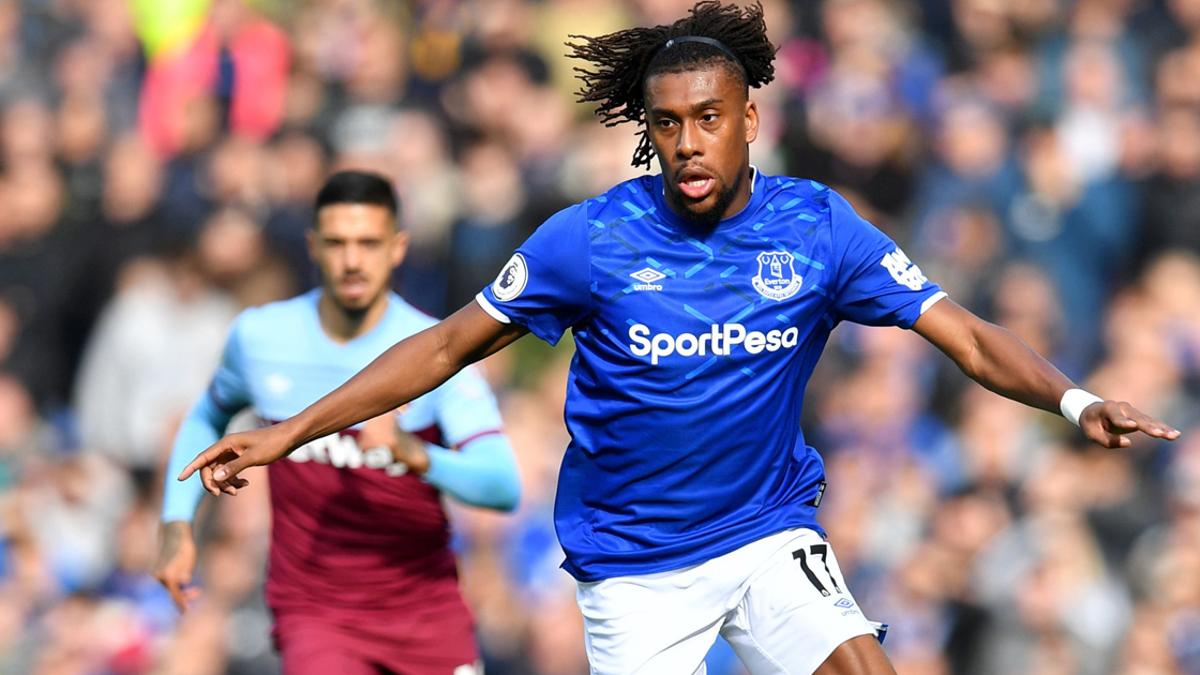 Nigeria and Everton midfielder, Alex Iwobi, believes they're capable of defeating Liverpool.
Their last win over Liverpool was 21 games ago, back in October 2010 when goals by Tim Cahill and Mikel Arteta secured a 2-0 victory.
And Iwobi admitted: "We have to accept it's not a great record – and not a record we want to keep.
"Hopefully we can change that. Even though there are no fans, we are on our own turf and we don't need any more motivation.
"We are more familiar with the turf than they are. We are ready and hopefully can change the record on Sunday."
He added: "It's not easy because they are a strong team.
read also:Iwobi,others ready to frustrate Liverpool
"There are a lot of factors which come into play, but joining the Blues is an extra motivation because it is a derby.
"It can make you hungry. We want to prove Merseyside can be blue. It is a test for all the players. We can see how good we are."
The post Boastful Iwobi insists Everton capable of defeating Liverpool appeared first on Sporting Life.