Former Arsenal boss, Arsene Wenger, believes England have young players capable of reaching the heights of Lionel Messi.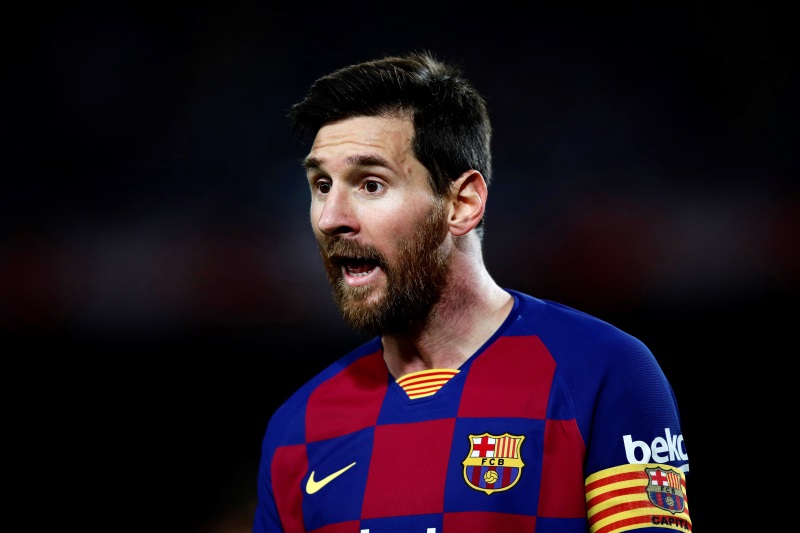 Wenger admits Kylian Mbappe and Paris Saint-Germain team-mate Neymar are the two obvious contenders to fill the void when they drop off.
But he also says: "It's now about the next generation and the next generation may be French. At the moment, the leader could be Mbappe. Of course Neymar, we know.
"But England I believe has a good chance. Now they are doing very well at youth level.
read also:Cannavaro: Don't compare Messi with Maradona
"They have done well with Gareth Southgate at the World Cup. I was hoping at the European Championship they would be one of the contenders."
The post Wenger: English youngsters can match Messi appeared first on Sporting Life.