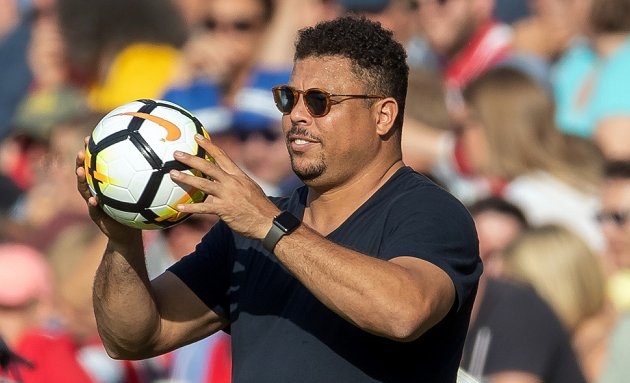 Brazil's World Cup legend, Ronaldo, has insisted he had no problem with Juventus' players over the 2006 Calciopoli scandal.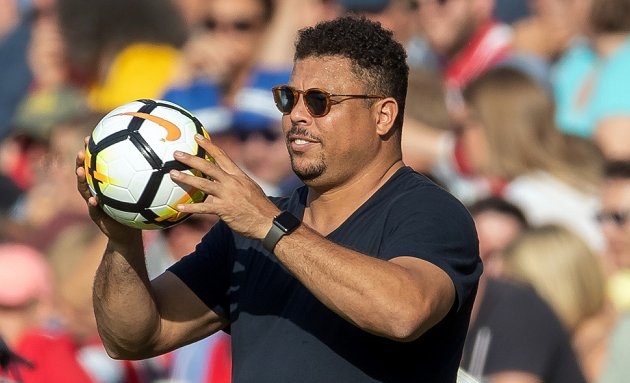 The Inter Milan hero insists he respects the Juve team of that time.
"I can understand mistakes and referee can get it wrong too," said Ronaldo of the denied penalty and later eruption of the Calciopoli scandal in 2006.
"I've no problem with the players, you all had nothing to do with the story of Luciano Moggi, Roberto Bettega and the rest…
"We had some wonderful games against each other and you really didn't need all the stuff going on behind the scenes."
Ronaldo cherishes his time in Italy and believes Calcio figures didn't get the rewards they deserved.
read also:Ronaldo, Mayweather own supercars but not richest collection in sport
"I'd say there are four players who didn't win the Ballon d'Or, but should've done: Alessandro Del Piero, Paolo Maldini, Francesco Totti and Raul. I'd also add Roberto Carlos, who was twice in second place behind me."
The post Ronaldo: I had no problem with Juventus players appeared first on Sporting Life.