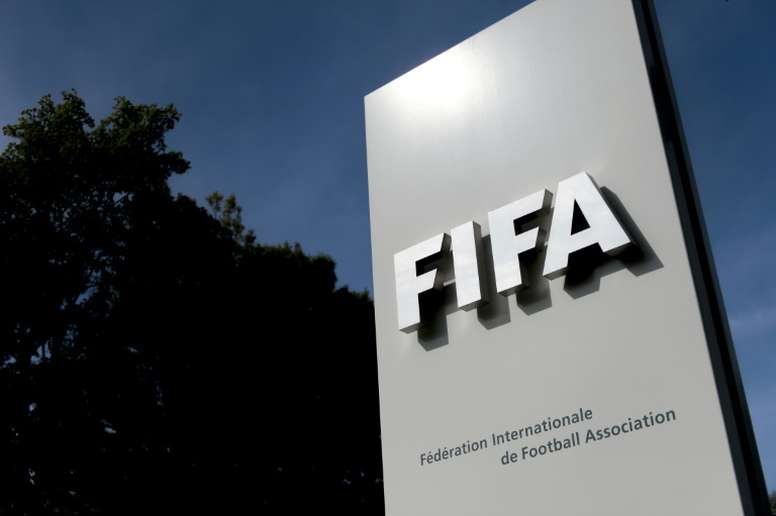 Refereeing designator, Nicola Rizzoli, explains how football and officiating will change after the coronavirus pandemic. 'I think FIFA intends to allow five substitutions.'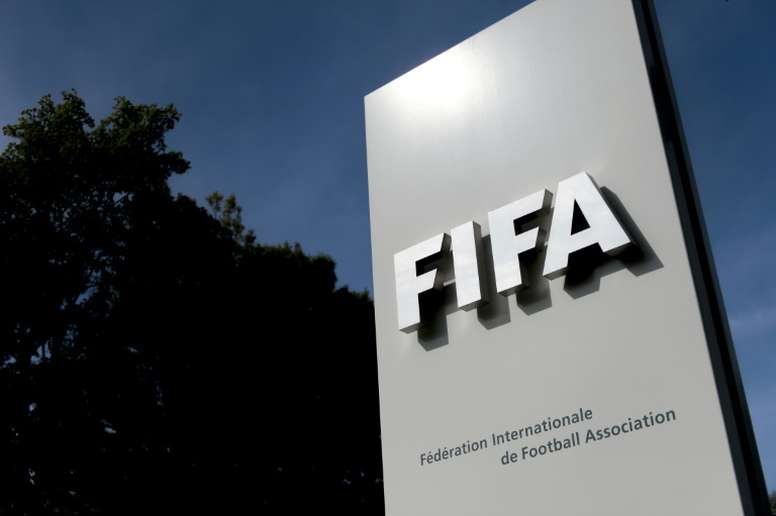 The medical protocol for a return to group training will be discussed tomorrow, so if the Serie A season does resume, things won't quite be the same.
"We need to behave differently, including when it comes to social distancing, to avoid risks," Rizzoli told Sky Sport Italia.
"We also require a cultural step forward that I hope can be positive for everyone. We are working with UEFA and other major leagues to set out the code of behaviour.
"We're also working to reduce risks to a minimum, as usually there are four people in the VAR booth, but it would be reduced to three, all of them wearing masks and protective gloves."
read also:FIFA to investigate Man Utd signing of Fernandes from Lisbon
There could be some big changes if games are played at the height of summer, including five substitutions rather than the usual three.
"I believe FIFA intend to allow five substitutions. In a phase of the season with many games one after the other and in elevated temperatures, we'll have to all take a step forward to help everyone."
The post Rizzoli: Football, officiating will change after Covid-19 pandemic appeared first on Sporting Life.