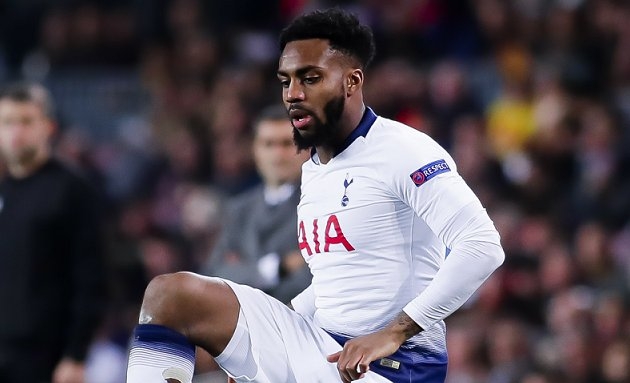 Newcastle United defender, Danny Rose, sees Premier League players as being treated like lab rats.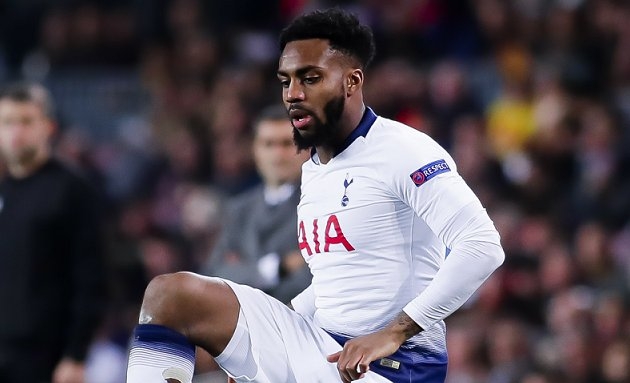 The on loan left-back is worried about returning to action so soon amid the COVID-19 outbreak.
He does not think that it is safe to resume, and believes the league is using the players as experiments to see what methods will be successful at preventing virus spread.
The defender, on loan from Spurs, told The Lockdown Tactics podcast: "People are suggesting we should go back to football like we're guinea pigs or lab rats."
He went on to say: "We're going to experiment (in) this phase and see if it works or not.
read also:Messi wants Neymar back at Barcelona – Rosell
"I can just imagine people at home saying, 'Well they earn that amount of money so they should be going back'."
The post ​Newcastle fullback claims Premier League using players as 'lab rats' appeared first on Sporting Life.