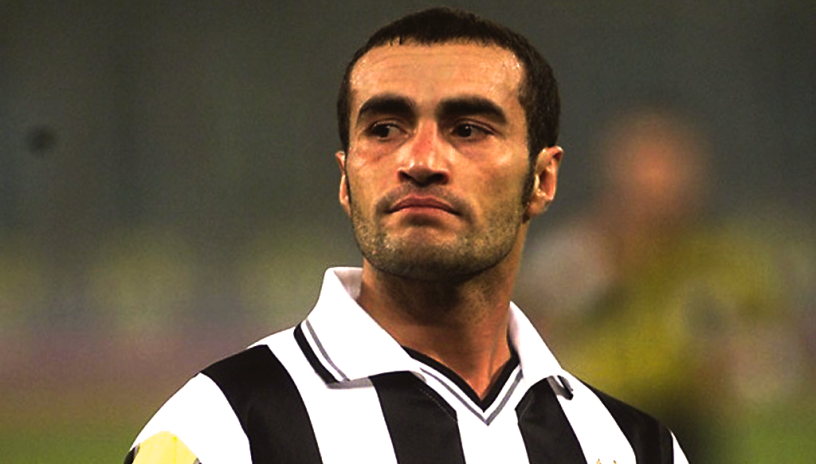 Juventus hero, Paolo Montero, is unsure of his future as coach of Sambenedettese.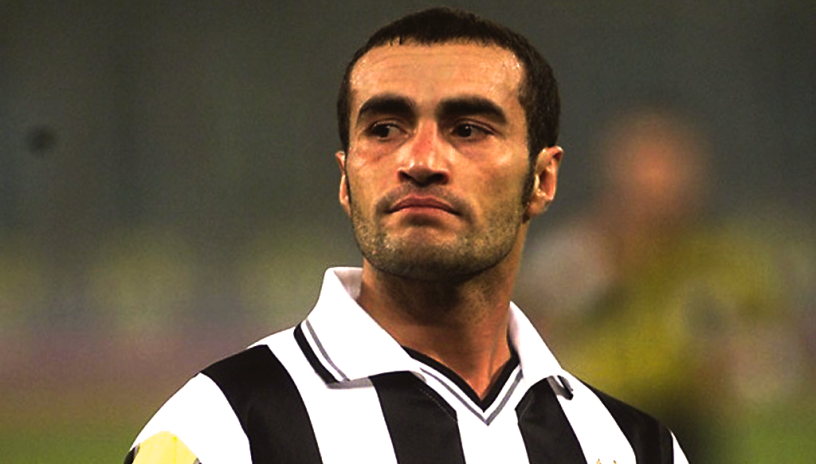 Montero admits he has doubts if he'll continue given the club is likely to be sold.
He told SpazioJ: "I have not received any offers, my future is still to be decided," the former center-back began.
"The contract will expire in June but it all depends on what (Franco) Fedeli will want to do (the President of the Sambenedettese).
read also:Man Utd keen on Ramsey swap deal as Juve eye Pogba transfer
"He has long said that he wants to sell the club to leave the world of football. I don't read the newspapers, I only check the news to see if Serie C will start again and I think it will end here."
The post Juve hero Montero unsure of Sambenedettese future appeared first on Sporting Life.