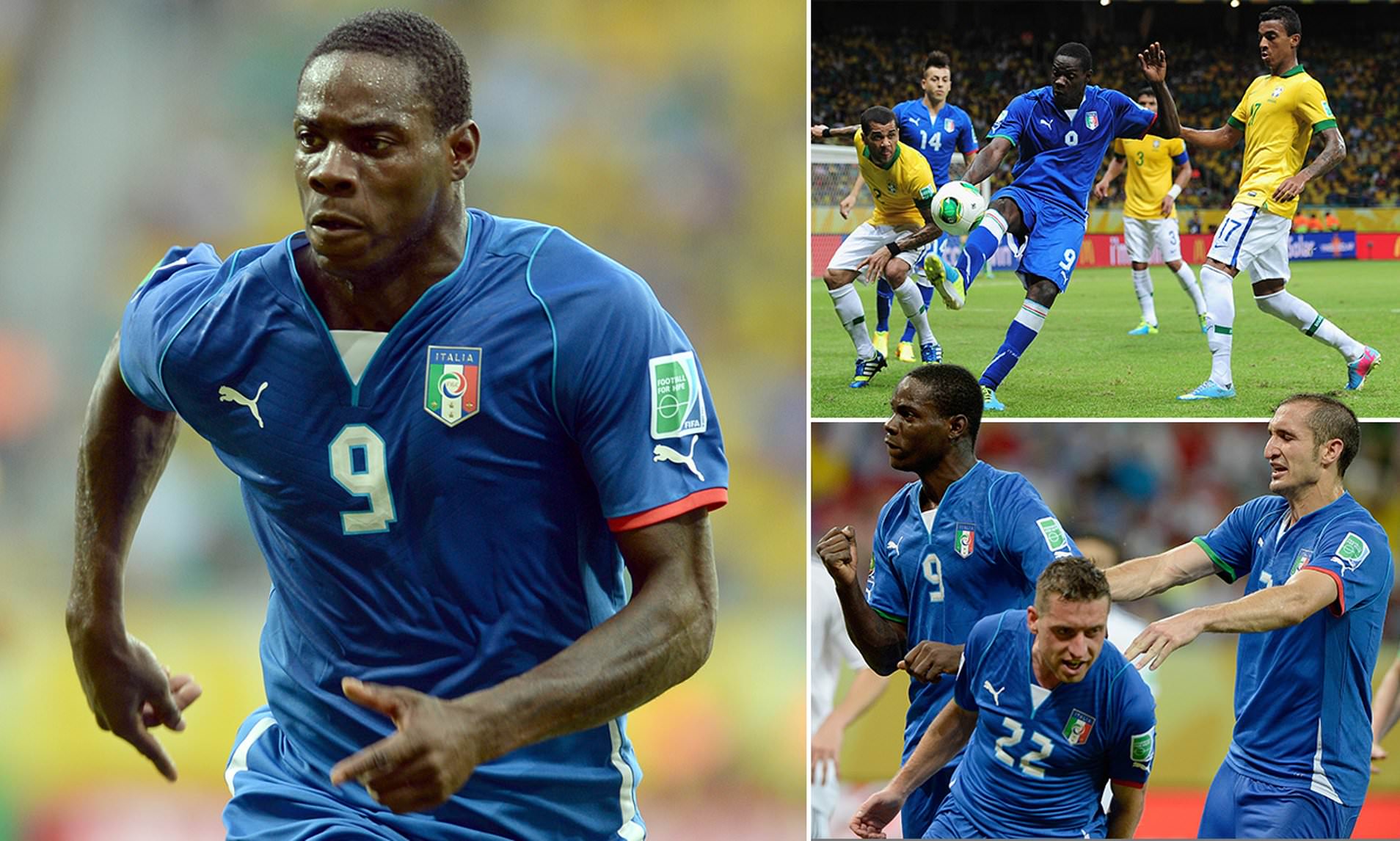 Brescia striker, Mario Balotelli, has hit back at Juventus captain Giorgio Chiellini.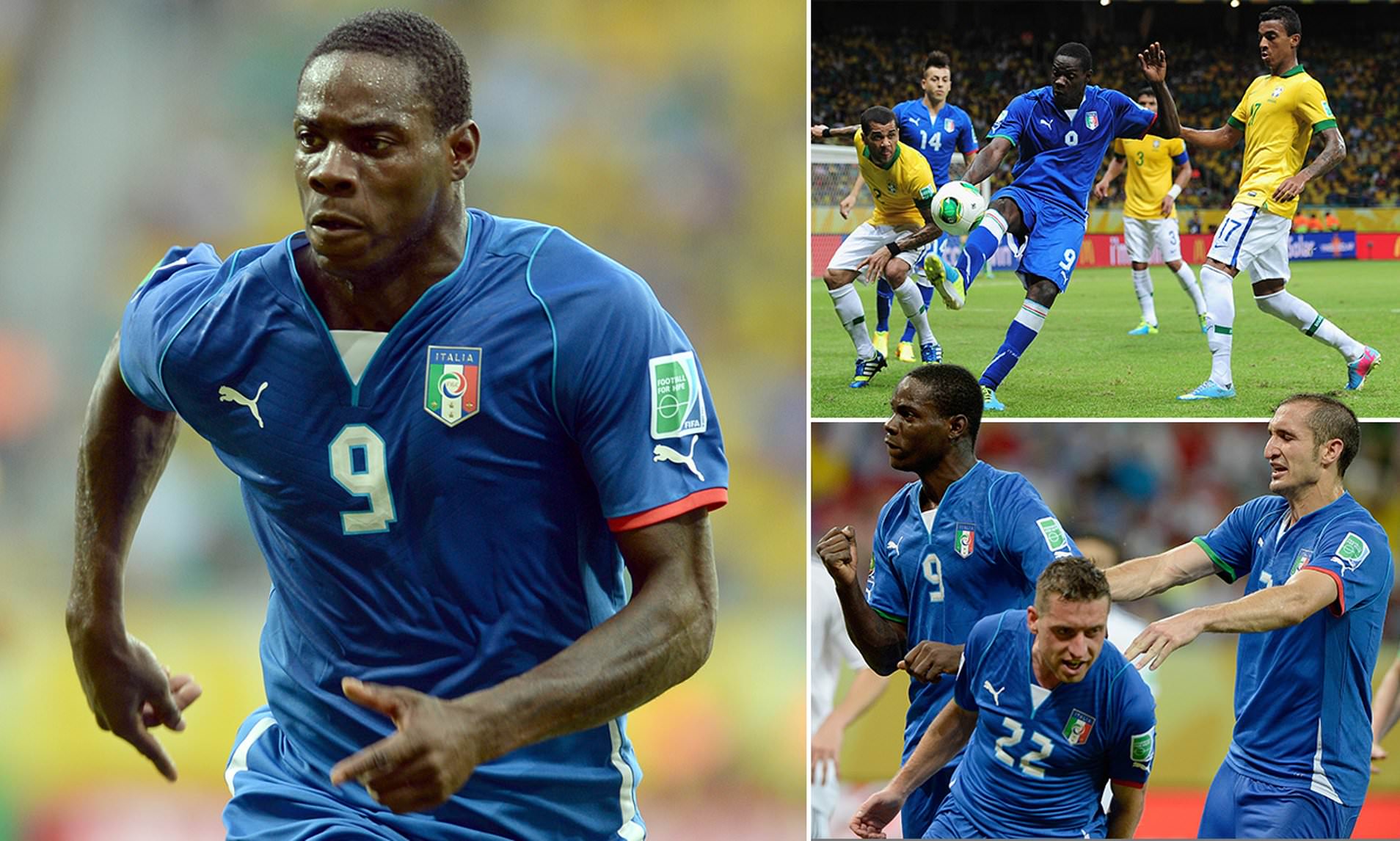 Chiellini has slammed Balotelli in his new book.
"At least I have the honesty and courage to say things to people's faces," replied Balotelli in an Instagram Story.
"You had so many opportunities to do that since 2013, to behave like a real man, but you didn't do it. Who knows what you'll say one day about your current teammates, you strange captain…
read also:Balotelli, Felipe Melo respond to Chiellini's criticisms
"If this means being a champion, then I prefer not to be one. And I never showed a lack of respect towards the Azzurri jersey."
The post Balotelli hits back at Chiellini: You didn't act like a man appeared first on Sporting Life.