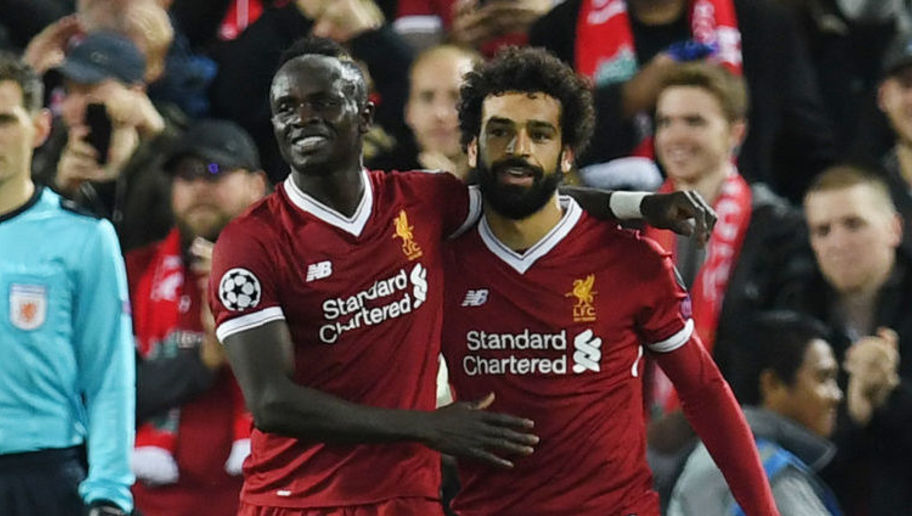 Former Premier League star, Emmanuel Adebayor, has said Liverpool pair Mohamed Salah and Sadio Mane should not have won the Africa POTY Award.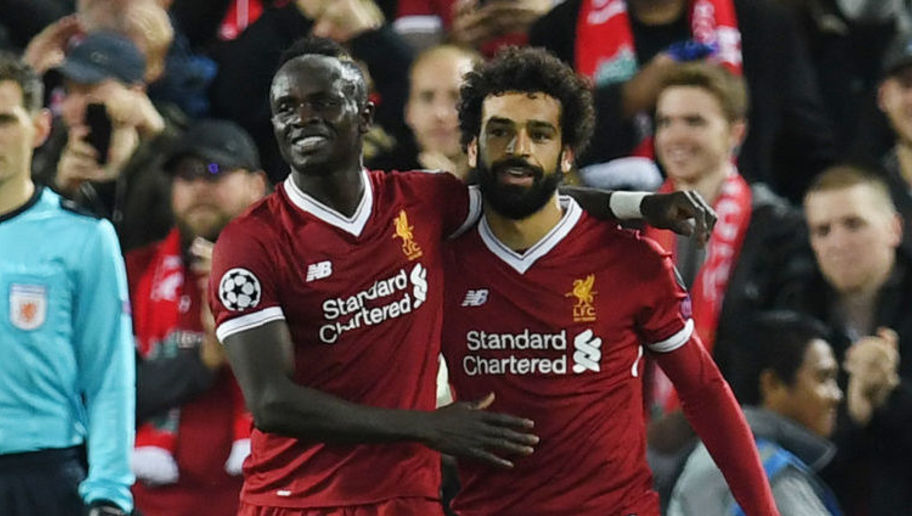 Salah won the prize in 2017 and 2018, while Mane collected it in 2019.
But Togo ace Adebayor said: "How is Mane winning CAF Best Player Of The Year when he's not African based?
"Lionel Messi has never won any continental individual trophy in his continent.
"CAF stands for Confederation Of African Football.
"How Salah and Sadio win it is way out of my worst imagination.
read also:Adebayor shows off nine exotic cars after COVID-19 donation refusal
"That award belongs to African (based) players."
The post Adebayor rubbishes CAF awards for Liverpool pair Salah, Mane appeared first on Sporting Life.