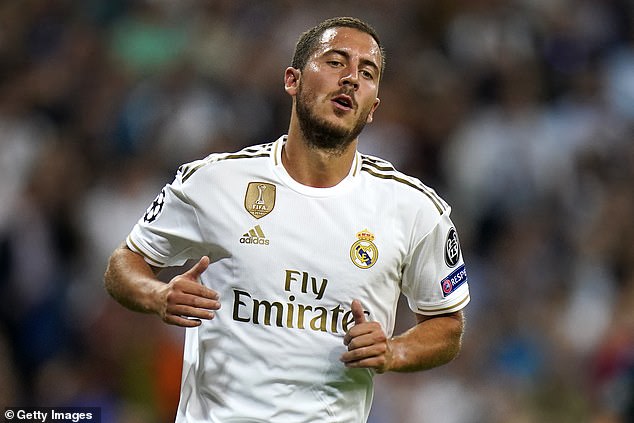 Manchester United star, Juan Mata, has named Real Madrid winger, Eden Hazard as one of the best players the Premier League has ever seen.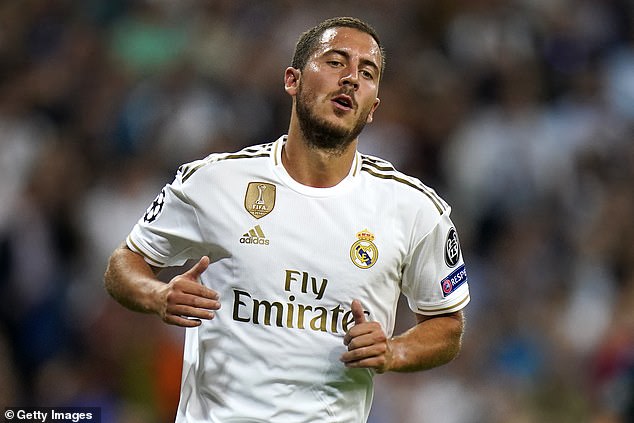 Mata and Hazard were teammates at Chelsea, while the Belgian went on to win the Premier League with the club on two occasions.
He was the league's Player of the Season in 2014-2015, scoring 85 league goals during his spell with the Blues.
Speaking in a fan Q&A on United's official website, Mata said: "The best Premier League player… I mean, I used to love to play with, and against, Eden Hazard.
"For me, for many years, he was the best in the league. He could win games by himself. I used to train with him and I know how good he can be.
read also:Bundesliga: Hazard inspires Dortmund to win over former side Gladbach
"He has been very unlucky in his time with Real Madrid with some injuries, but I'm sure he'll show his real level when he's fit to do that and he's not injured."
The post Mata names Hazard as Premier League great appeared first on Sporting Life.